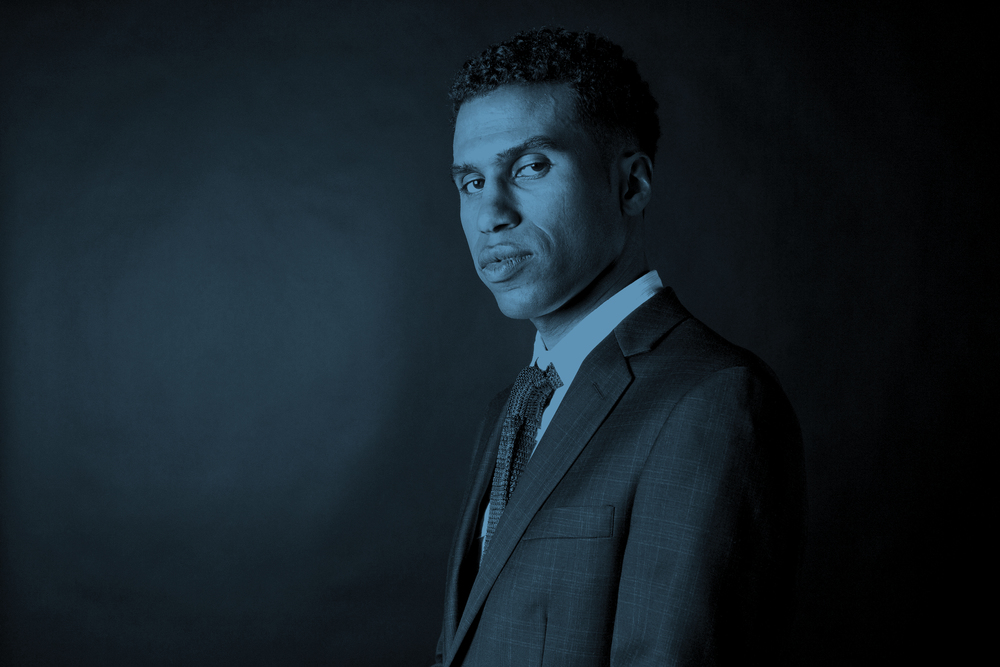 It's been said before, but a love for music can bring people from completely different worlds together like it was always meant to be. SweatBeatz LLC (Formerly SweatBox Productions) is the embodiment of this expression. The two member production team, from varied backgrounds and musical paths, were assembled by chance to collectively create a new sound in Urban and Pop music.
Dia "Kuzi" Hodari, from Lansing, MI was inspired by an eclectic mix of music genres that range from Hip Hop to Fusion, to Latin grooves. Though not a product of traditional musical training, he is SweatBeatz' music workhorse.
Ricardo J Spicer from Shaker Hts., OH was born with music on the brain and fell in love with Hop Hop at an early age. This love for Hip Hop made him seek the origins of sound which led him to "the funk and all its forms." Kuzi and Ricaro cultivated a bond in Ann Arbor, MI at The University Of Michigan where they were musical backbone of a Hip Hop group that performed with the likes of Mos Def, Bahamadia, The Watts Poets, Binary Star, and Athletic Mic League (Jamal Buford, 14kt, Mayer Hawthorne).
After both separately moving to Atlanta for professional reasons, the two rejoined forces to firmly establish SweatBeatz as a professional musical production company in the "New Motown". SweatBeatz mission is to not only collaborate with contemporary Hip Hop, R&B, and Pop artists, but to also license music for corporations, media outlets, TV, and film. From the professional beginnings the SweatBeatz squad has been blessed to work with Killer Mike (Pl3dge), Chamillionaire, Bow Wow, Nike, Smirnoff, Michael Moore, Tyler Perry Films, Translation Ad Agency, AMC Network, Turner Networks, NBC, CW Network, XXL Magazine, and many many more. We look forward to what the future holds for us and the many endeavors we look to conquer.